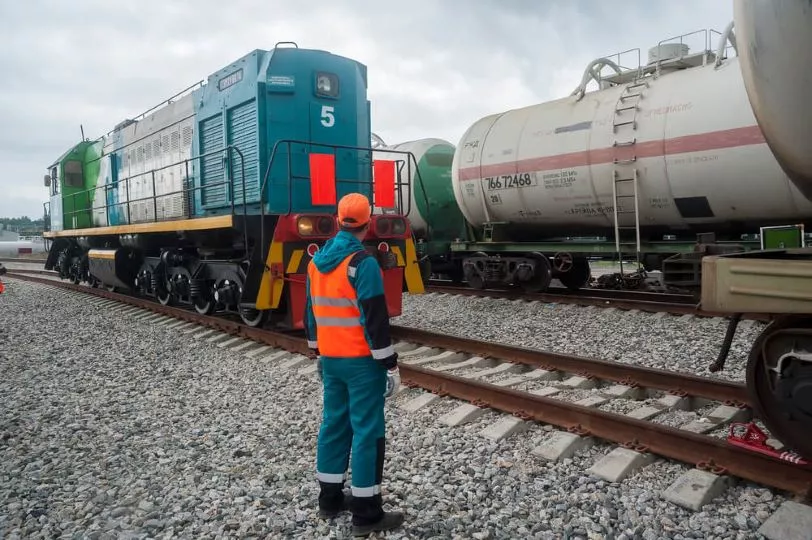 Unlocking the Potential of Your Chemical Supply Chain 
At Fracht, we have a dedicated team of experts who specialize in designing, implementing, and operating complex and innovative chemical supply chain solutions worldwide. Our experienced professionals understand the stringent safety and environmental requirements of the chemical industry, and they are committed to delivering high-value solutions that have a positive impact to your bottom line. We go above and beyond to enhance the overall effectiveness of your supply chain, ensuring maximum visibility and streamlined flow of goods from origin to destination. With Fracht by your side, you can trust that your chemical logistics are in safe hands.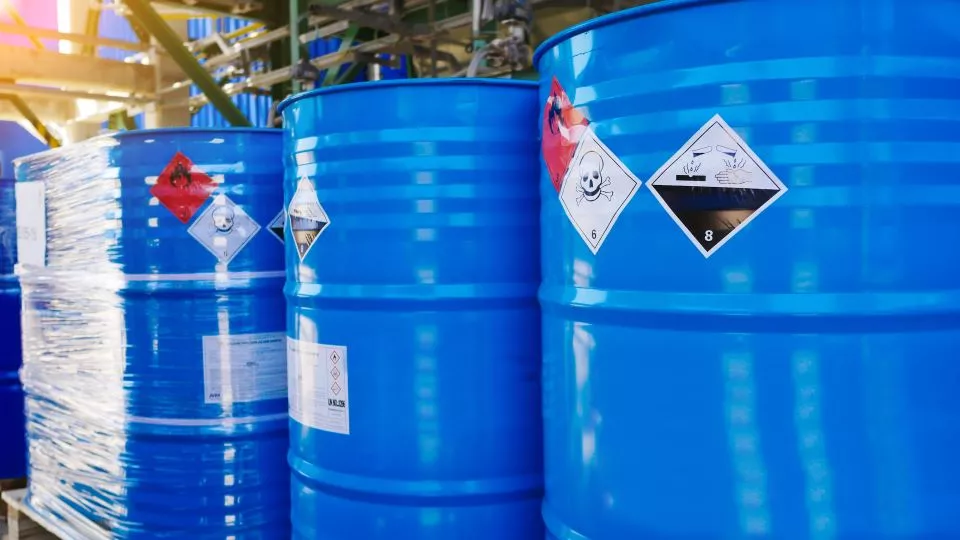 Customized Solutions for Your Unique Needs 
The chemical goods supply chain has evolved into a complex ecosystem, leading to increased logistics and transport spending. Rising labor and fuel costs, tightening security controls, environmental considerations, and the need for timely deliveries have added layers of complexity. At Fracht, we thrive on challenges. Our dedicated experts are adept at identifying and developing customized solutions that address your specific requirements. Our proven procedures and integrated processes ensure service reliability while maintaining a high standard of supply chain delivery and keeping you compliant at all times.
FRACHT GROUP WE LOVE FREIGHT FRACHT GROUP WE LOVE FREIGHT FRACHT GROUP WE LOVE FREIGHT FRACHT GROUP WE LOVE FREIGHT FRACHT GROUP WE LOVE FREIGHT FRACHT GROUP WE LOVE FREIGHT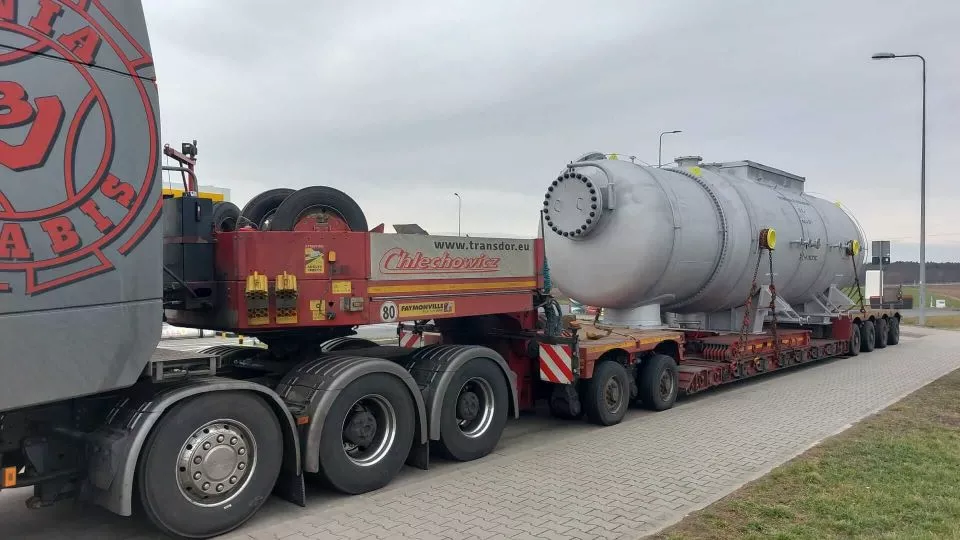 Your Partner in Excellence 
Fracht takes pride in being your trusted partner in the chemical industry. Our team of experts works closely with you to understand your specific needs and challenges. Whether it's establishing dedicated customer service desks at strategic locations or providing trained and experienced Hazmat-certified experts, we are here to ensure your success. With Fracht, you gain a logistics partner that is committed to delivering tailor-made solutions and exceeding your expectations every step of the way.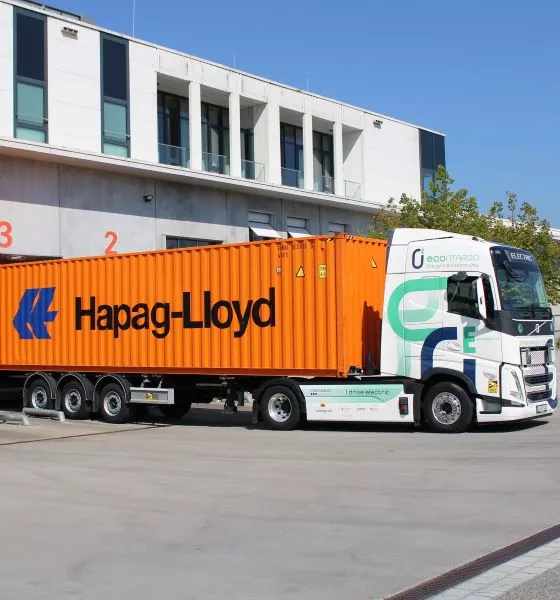 Aid and Relief 
Let Fracht be your partner in delivering hope and support to those who need it most.
Experience the Fracht difference. Contact us today to discuss your chemical logistics requirements and let us unlock the full potential of your supply chain.