Our Fracht Forward Mission in Action 
Through fundraising campaigns, organized events, and donation drives, Fracht Group's branches in Asia are helping tackle the continent's biggest challenges—including the plastic pollution crisis, poverty, and deforestation.
The following United Nations Sustainable Development Goals are represented on this page:
Image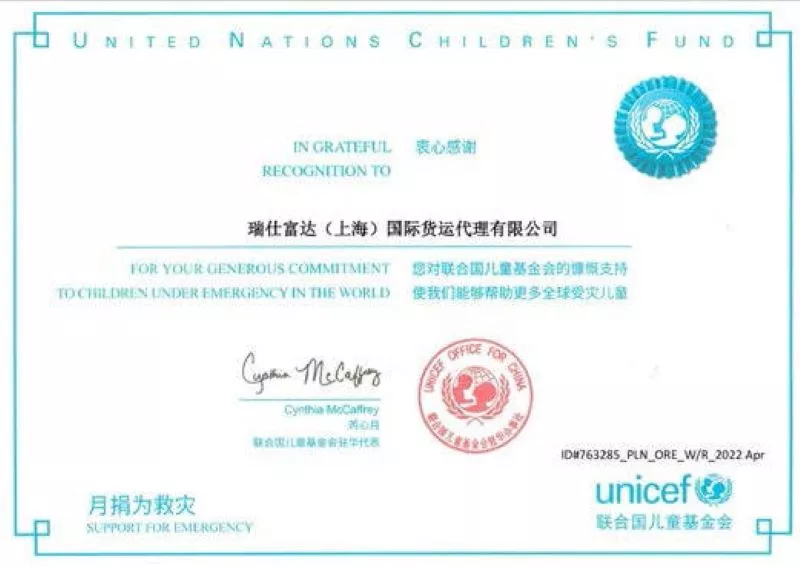 Assisting Underprivileged Children 
Fracht Group China partners with UNICEF to assist underprivileged children in China by providing vital funds that help improve quality of life and increase access to education.
Keeping Our Beaches Clean 
Fracht Group Shanghai is committed to protecting, restoring, and promoting the sustainable use of its local beaches. Our employees, friends, and families have backed our commitment with organized beach cleanups that have removed hundreds of pounds of plastics and marine waste from our shorelines.
FRACHT FORWARD FRACHT FORWARD FRACHT FORWARD FRACHT FORWARD FRACHT FORWARD FRACHT FORWARD
Supporting Forest Growth 
In collaboration with the Philippines' Department of Environment and Natural Resources, Fracht Group Philippines has planted more than 1,000 trees in Sitio San Ysiro Barangay San Jose, Antipolo. By contributing to forest growth, we are nurturing and reviving the country's diminishing biodiversity and playing a crucial role in combatting the negative effects of climate change.
Explore More Regions
Sustainability is a priority everywhere we operate. Explore the map below to see Fracht Forward in action around the world.
Interested in hearing more about our regional initiatives? Contact us today to learn more about Fracht Forward and what we are doing around the world.