Our Fracht Forward Mission in Action
Our teams in South America are supporting their communities however and whenever needed, with life-saving blood drives and food donations to help the most vulnerable.  
The following United Nations Sustainable Development Goals are represented on this page:
Image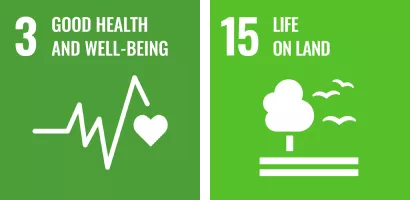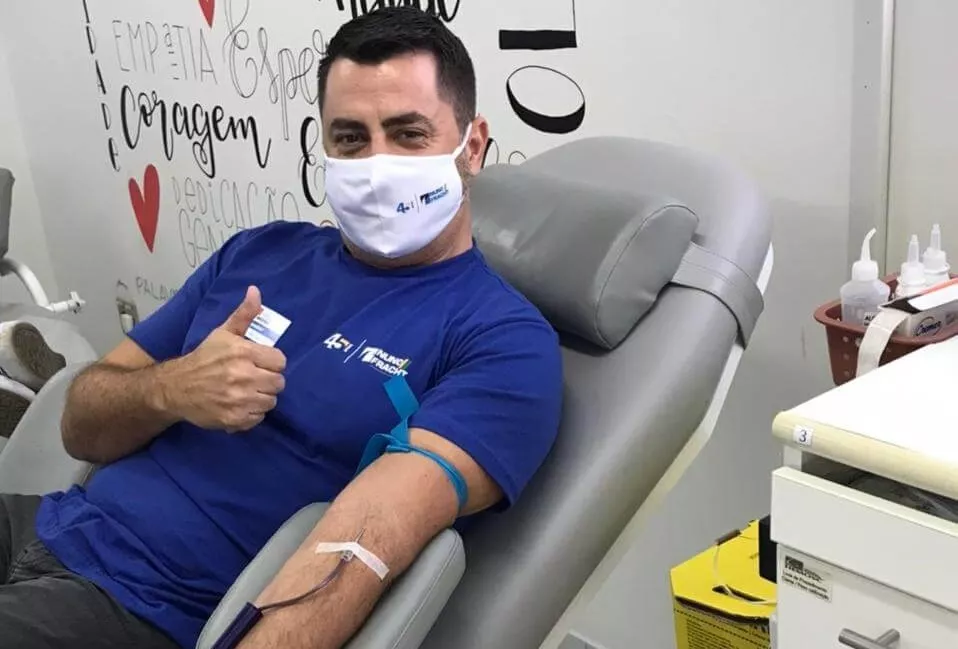 Helping Save Lives 
Fracht Group Brazil celebrates its anniversary by donating to the community through a blood donation drive. In 2022, nine employees donated blood to three local blood banks in Santa Catarina, São Paulo, and Rio de Janeiro. A single blood donation can save up to three lives.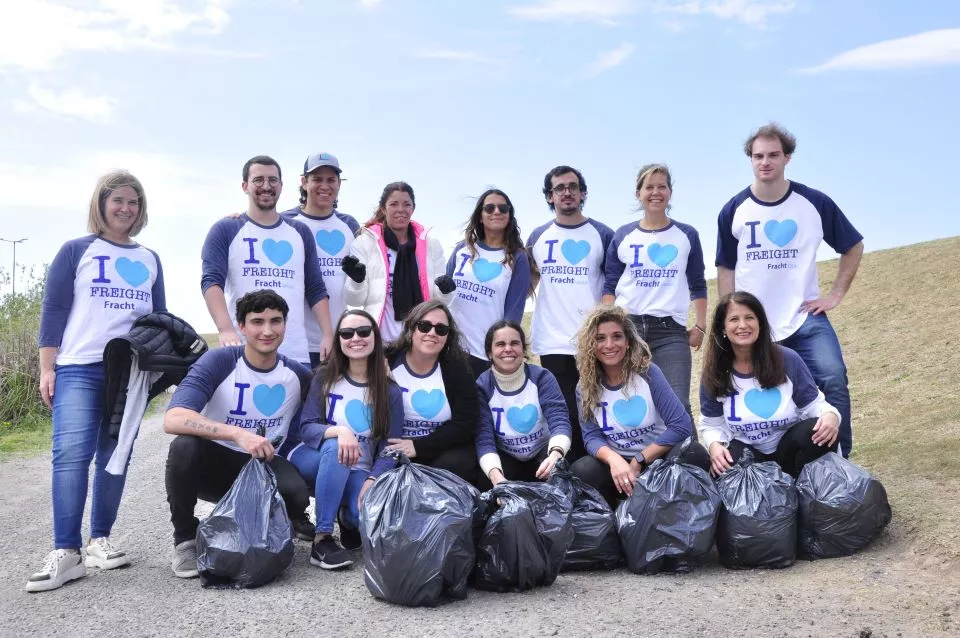 Keeping the Planet Clean 
Fracht Group Argentina is fighting for a cleaner planet. Through organized clean-up events, our team has taken to the streets, picking up plastic waste that threatens plants, animals, and human health in our city.
FRACHT FORWARD FRACHT FORWARD FRACHT FORWARD FRACHT FORWARD FRACHT FORWARD FRACHT FORWARD
Explore More Regions
Sustainability is a priority everywhere we operate. Explore the map below to see Fracht Forward in action around the world.
Interested in hearing more about our regional initiatives? Contact us today to learn more about Fracht Forward and what we are doing around the world.