Be Part of Something Big
At Fracht, we believe in the power of exceptional people. Our team members are at the heart of our success—driving innovation and delivering outstanding logistics solutions. If you love freight and thrive in a collaborative and vibrant culture too, then we invite you to join the Fracht family.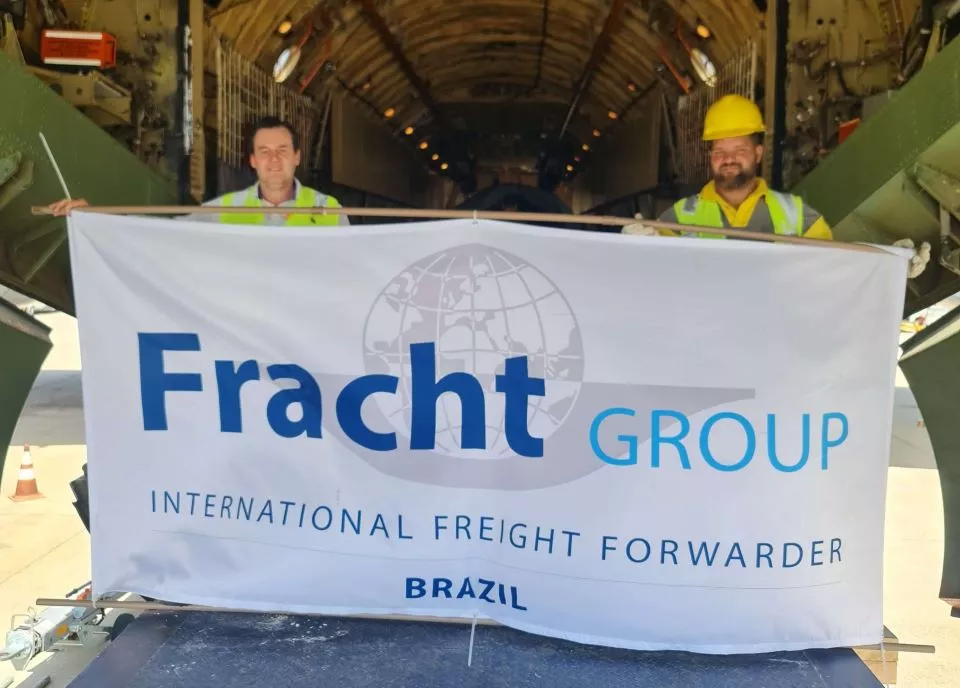 Embrace a World of Opportunities 
When you join Fracht, you become part of a global network of logistics experts who are shaping the future of freight. We offer a wide range of career opportunities across various departments, including operations, sales, customer service, IT, and more. Whether you're an experienced professional or just starting your career journey, we provide a supportive and inclusive environment where you can grow and excel.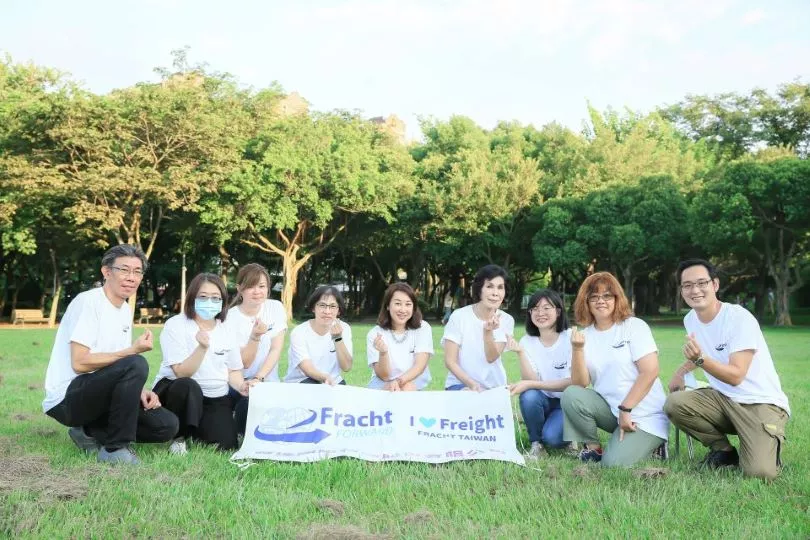 Unlock Your Potential 
We believe in investing in our people. As a Fracht team member, you'll have access to continuous learning and development opportunities to enhance your skills and knowledge. We foster a culture of innovation, encouraging our employees to think outside the box and bring fresh ideas to the table. Your growth and professional advancement are important to us, and we are committed to helping you reach your full potential.
FRACHT GROUP WE LOVE FREIGHT FRACHT GROUP WE LOVE FREIGHT FRACHT GROUP WE LOVE FREIGHT FRACHT GROUP WE LOVE FREIGHT FRACHT GROUP WE LOVE FREIGHT FRACHT GROUP WE LOVE FREIGHT
Image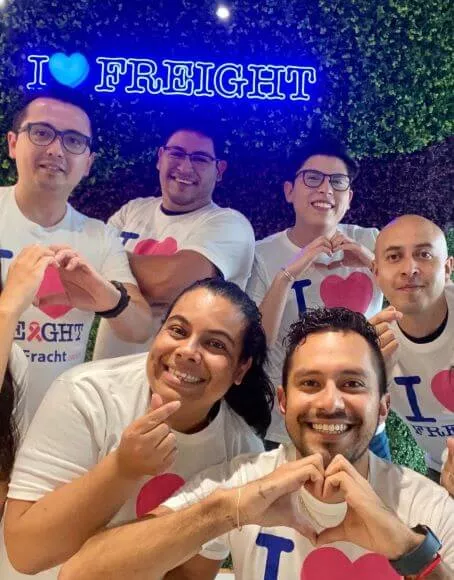 Values and Culture 
Explore our values and culture, where our guiding principles come to life.
Explore Careers at Fracht
Start your journey with Fracht today and help us create exceptional experiences that drive the future of freight.
Job fraud is very common. Scammers are using fake job listings and employment offers with the goal of attaining personal information. To protect yourself, read more about job fraud and what Fracht will never ask you for during the job-seeking process.