Building a Sustainable Future 
At Fracht, we embrace our responsibility to create a better future for our employees, customers, and the environment. Our QHSE and Security program is at the core of our operations, ensuring that we consistently deliver excellence in quality, health, safety, and environmental management. We are committed to continuously improving our practices and setting new benchmarks in the industry. Our guiding QHSE principles drive our actions:
We are dedicated to providing transportation services of the highest quality. By setting rigorous standards, monitoring our performance, and seeking feedback from our customers, we continually enhance the value we deliver.
The well-being of our employees is of utmost importance. We prioritize their health and safety through proactive measures, ongoing training, and fostering a culture that values the well-being of each individual.
We recognize the impact of our operations on the environment and are committed to minimizing it. Through responsible resource management, pollution prevention, and embracing sustainable practices, we strive to protect and preserve our planet for future generations.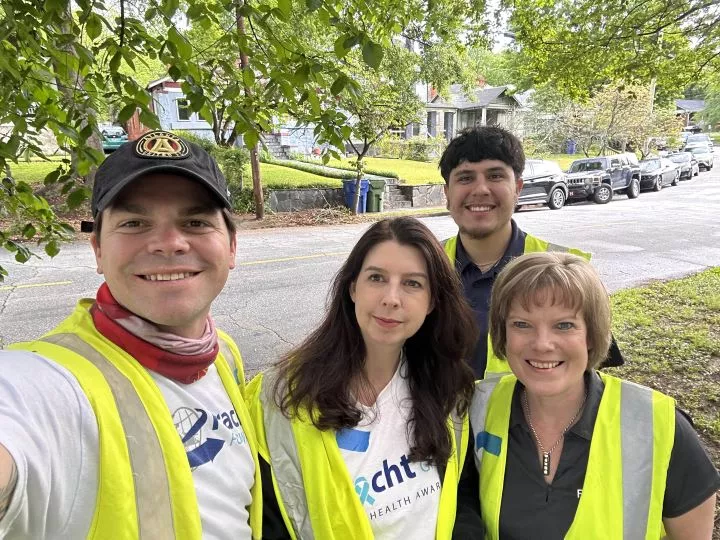 Collaborative Partnership 
At Fracht, we believe that collaboration is key to achieving excellence. We actively engage with our employees, customers, and suppliers to foster strong partnerships. By working together, we drive innovation, share best practices, and create a sustainable ecosystem that benefits all involved.
FRACHT GROUP WE LOVE FREIGHT FRACHT GROUP WE LOVE FREIGHT FRACHT GROUP WE LOVE FREIGHT FRACHT GROUP WE LOVE FREIGHT FRACHT GROUP WE LOVE FREIGHT FRACHT GROUP WE LOVE FREIGHT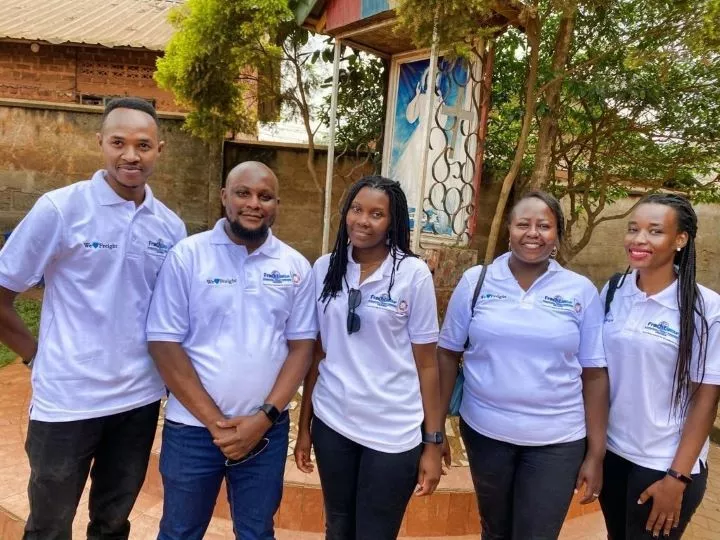 Leading by Example 
As a company, we uphold the highest standards of QHSE and act as a role model for others in our industry. We not only comply with legal and regulatory requirements but also go above and beyond to exceed expectations. Our integrated management systems enable us to continually monitor and improve our performance.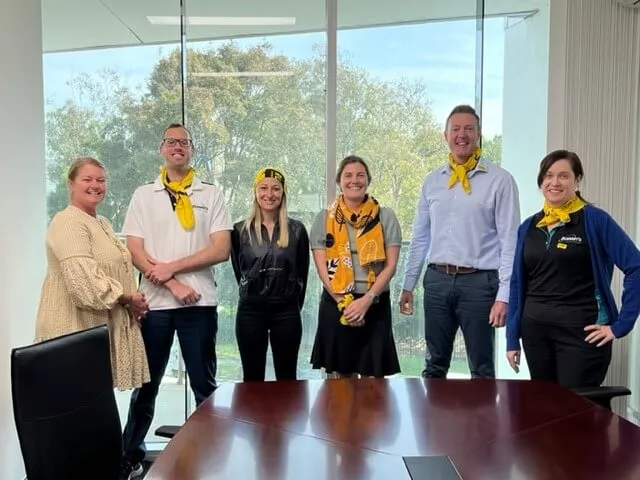 Empowering Change 
At Fracht, we believe that every individual has the power to make a difference. We encourage our employees to actively participate in QHSE initiatives, providing them with the tools and training they need to contribute to a safer and more sustainable work environment. Together, we strive to create a culture of excellence and accountability.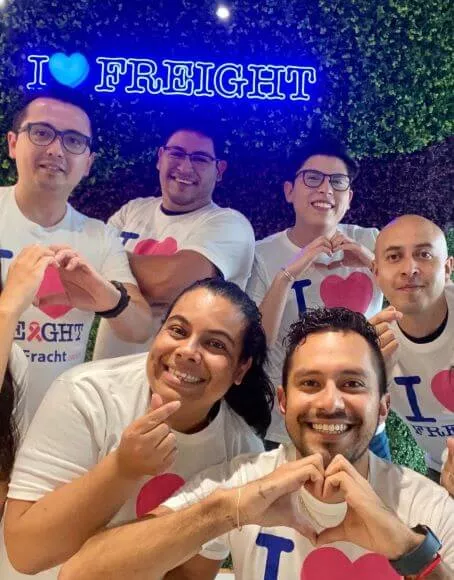 Values and Culture 
Explore our values and culture, where our guiding principles come to life.
Join us on our QHSE journey. Contact us today to learn more about our commitment to quality, health, safety, and the environment—and how we can help you achieve your goals.