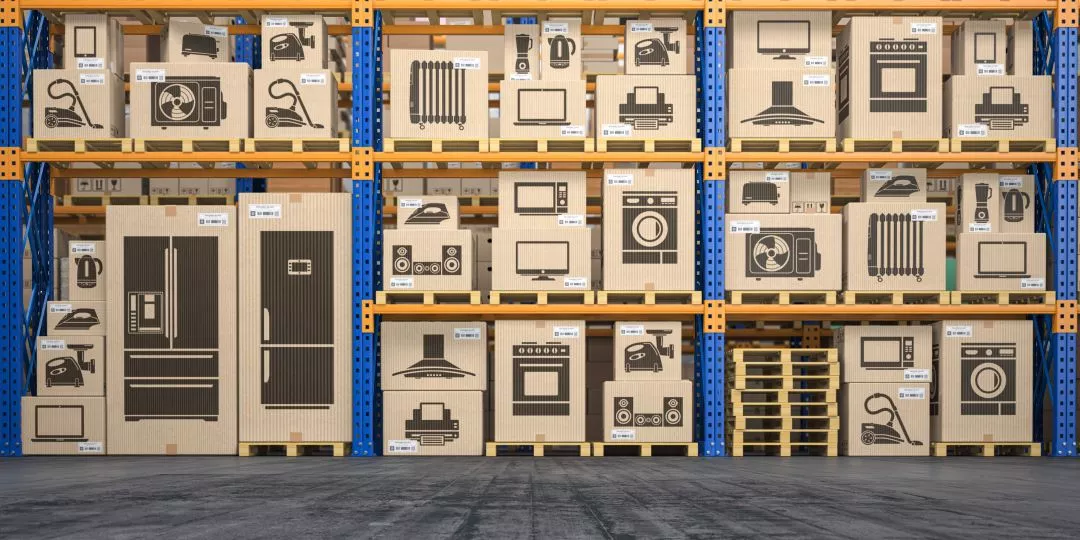 Meeting Market Demands with Ease 
In the ever-evolving world of consumer goods, retailers and manufacturers face a multitude of complexities in meeting seasonal consumer tastes and demands. As a reliable logistics partner, Fracht understands the unique challenges you encounter. We are here to empower your success by providing comprehensive solutions tailored to your needs.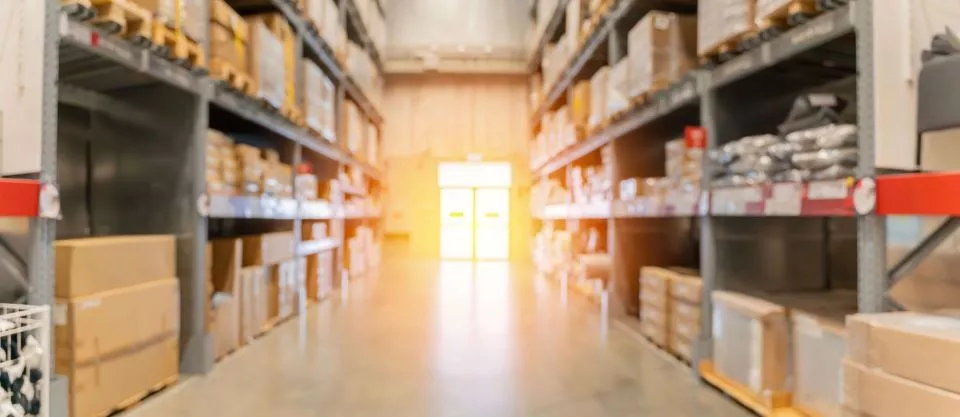 Unleash Your Potential with Fracht 
At Fracht, we understand the intricacies of the consumer goods industry. We know that retailers are constantly launching new lines, and designers and engineers are preparing for the next product launch. In this fast-paced environment, speed to market is crucial. That's why we offer value-added consumer goods, retail, and fashion freight forwarding services that are backed by our high quality standards and unwavering commitment to service. Our dedicated global consumer and retail team is driven by a relentless pursuit of excellence, a culture of innovation, and a spirit of flexibility and persistence.
FRACHT GROUP WE LOVE FREIGHT FRACHT GROUP WE LOVE FREIGHT FRACHT GROUP WE LOVE FREIGHT FRACHT GROUP WE LOVE FREIGHT FRACHT GROUP WE LOVE FREIGHT FRACHT GROUP WE LOVE FREIGHT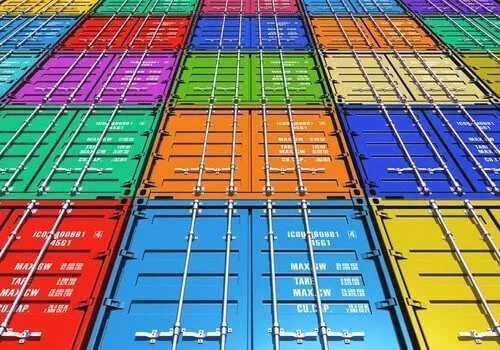 Elevating Your Business Performance 
Fracht's solutions are carefully crafted to make a positive impact on your business performance. We provide greater transparency and visibility, enabling you to have a clear view of your supply chain operations. Our refined cargo and cost efficiency measures ensure that you can optimize your resources and maximize profitability. With Fracht as your logistics partner, you can experience enhanced reliability, knowing that your shipments will arrive on time and in perfect condition.
Let's embark on a journey of consumer goods success together. Contact us today to discuss how Fracht can empower your business and elevate your logistics game.