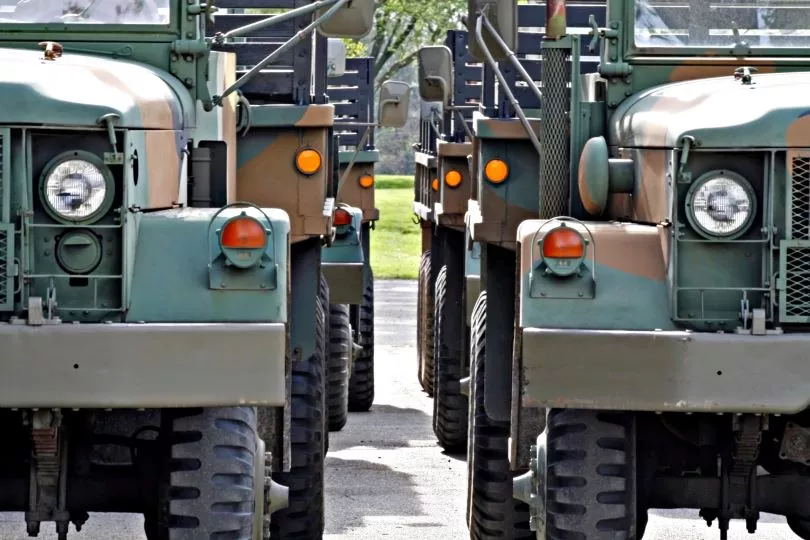 Your Mission, Our Priority: Unwavering Commitment to Safety and Efficiency 
When it comes to defense and government projects, partnering with a logistics provider that can meet strict requirements and deliver reliable, cost-saving solutions is paramount. Fracht is proud to be the trusted partner of choice for defense and government entities, offering a wide range of services to support their unique needs.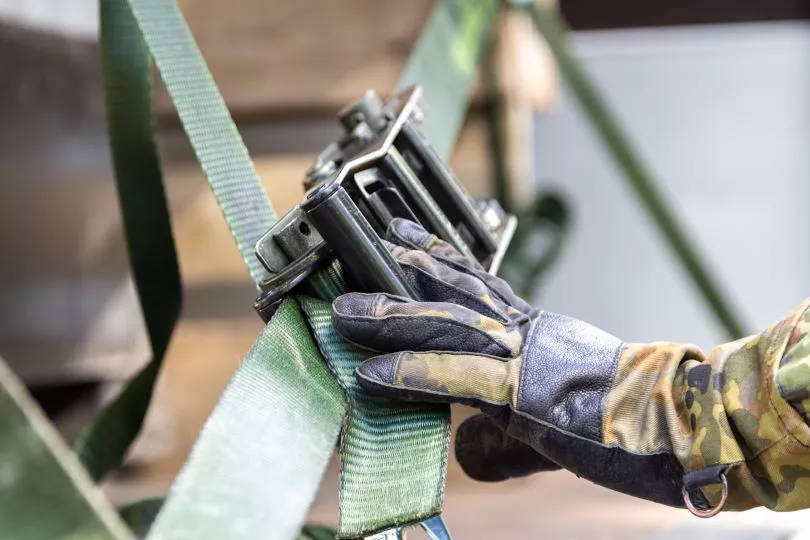 Compliance, Expertise, and Peace of Mind 
At Fracht, compliance is at the core of everything we do. We adhere to the highest levels of quality and regulatory compliance. Our team of experts is certified and possesses extensive knowledge in all modes of transport. With our dedicated compliance team, we conduct meticulous internal and external audits to guarantee adherence to governmental regulations. We ensure that every vendor and contractor we work with meets the highest standards set by project contractual agreements.
FRACHT GROUP WE LOVE FREIGHT FRACHT GROUP WE LOVE FREIGHT FRACHT GROUP WE LOVE FREIGHT FRACHT GROUP WE LOVE FREIGHT FRACHT GROUP WE LOVE FREIGHT FRACHT GROUP WE LOVE FREIGHT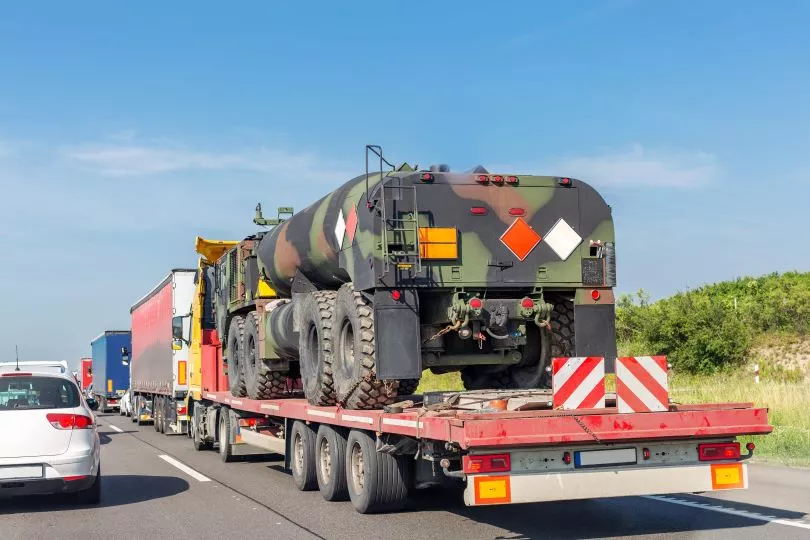 Streamlined Solutions for Efficient Operations 
Fracht offers a comprehensive suite of services to effectively manage the transportation needs of the defense and government sectors. Our multi-modal transport management capabilities enable seamless coordination across air, ocean, road, and rail freight. We provide material quality inspection services to ensure the utmost quality and safety standards. With our air freight vehicle containers, warehouse and distribution solutions, inventory management expertise, project engineering support, in-house customs clearance, and visual tracking system, we provide end-to-end solutions to streamline your operations.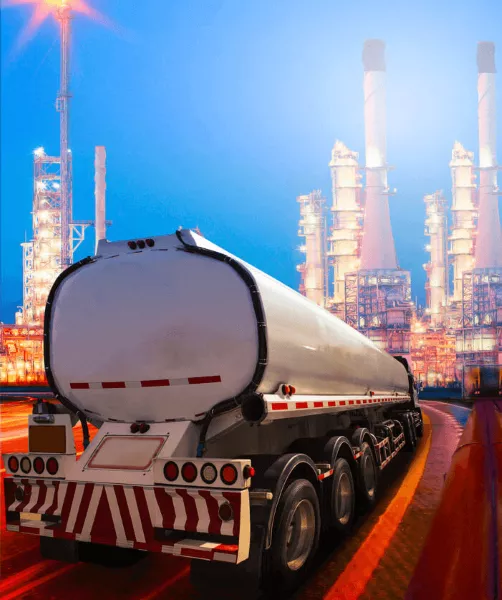 Energy and Industrial 
See how Fracht can make a difference in your energy and industrial projects.
Let's embark on a mission of success together. Contact us today to explore how Fracht can enhance your defense and government operations.