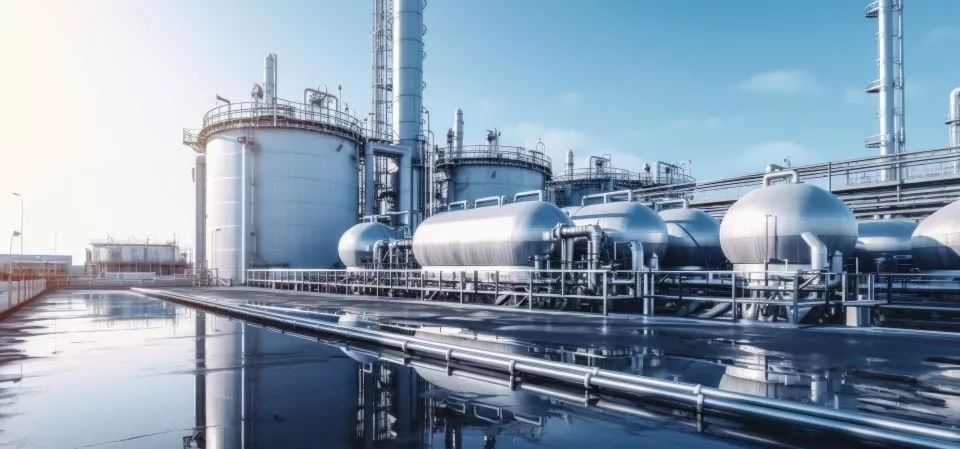 Powering Progress, Fueling the Future 
At Fracht, we are passionate about renewable energy and its transformative impact on the world. Our dedicated teams have been at the forefront of providing logistics services in the renewable energy sector for years, supporting the development of sustainable power solutions. From managing heavy and oversized equipment to delivering custom packaging solutions, we are committed to ensuring the success of your renewable energy endeavors.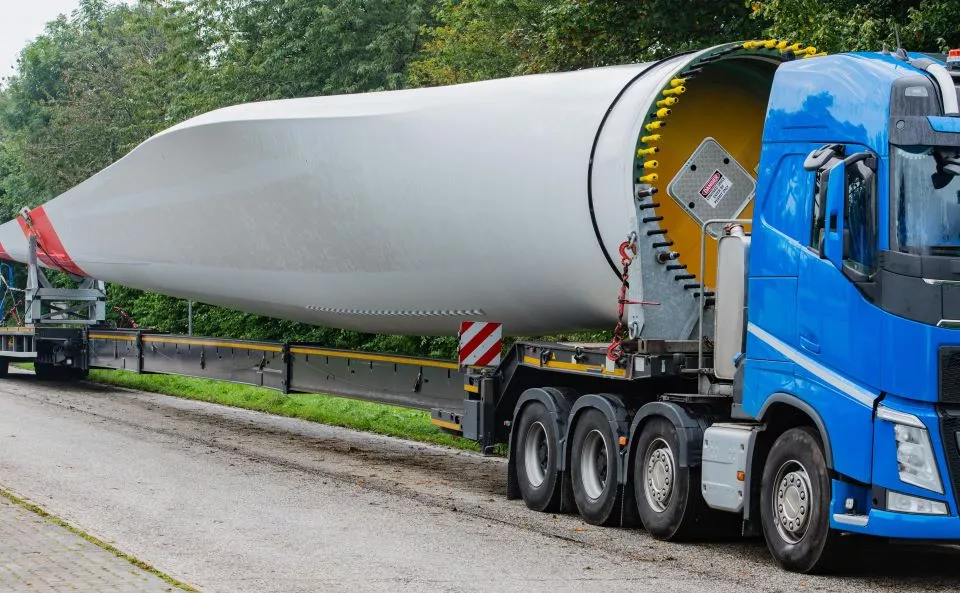 Tailored Solutions for Maximum Efficiency 
Fracht offers a comprehensive range of services to support every aspect of your renewable energy supply chain. Our expertise in handling complex logistics allows us to navigate challenges and deliver seamless solutions. With our global coverage and industry experts, we understand the unique needs of the renewable energy sector. From warehouse options and container discharges on job sites to customs brokerage services and turnkey solutions, we have the capabilities to optimize your operations.
FRACHT GROUP WE LOVE FREIGHT FRACHT GROUP WE LOVE FREIGHT FRACHT GROUP WE LOVE FREIGHT FRACHT GROUP WE LOVE FREIGHT FRACHT GROUP WE LOVE FREIGHT FRACHT GROUP WE LOVE FREIGHT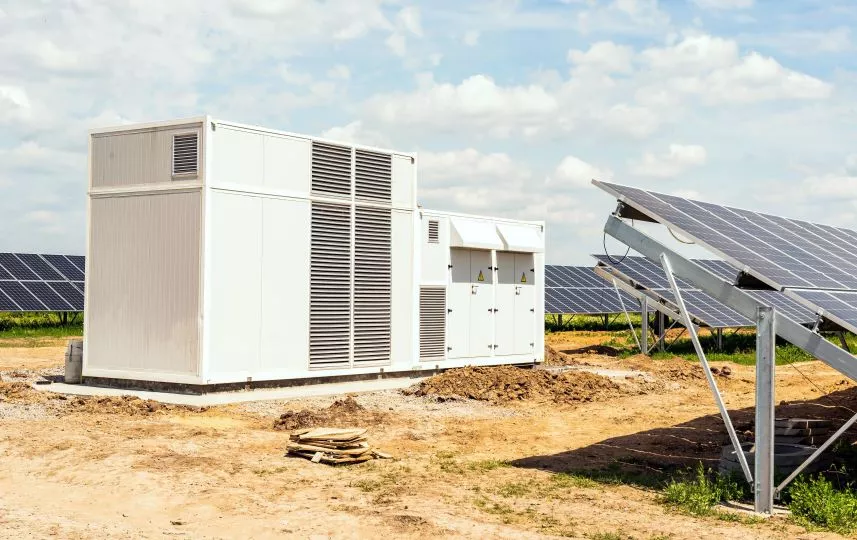 A Global Force for Renewable Energy 
Fracht is a dedicated supporter of the renewable energy community worldwide. With our own personnel on the ground and a global solar task force, we are equipped to serve you across the globe. Our 24/7 track and trace system ensures real-time visibility, while our expertise in multi-modal transport, permitting, and route studies for oversize loads guarantees smooth operations and timely deliveries.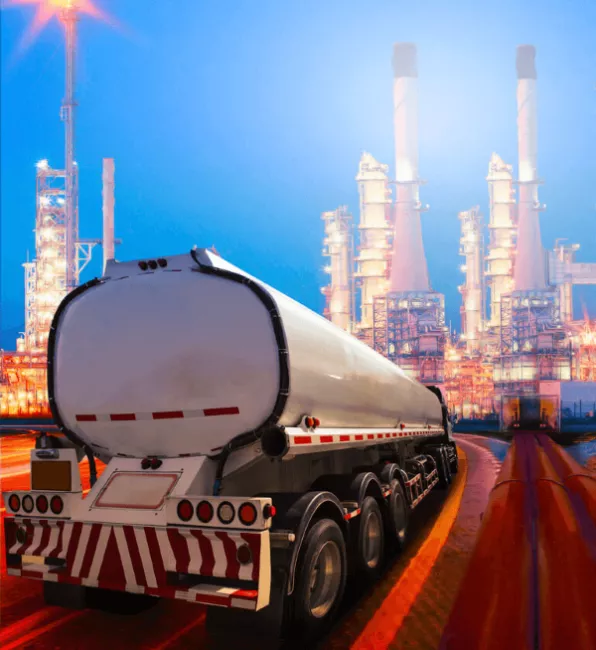 Energy and Industrial 
See how Fracht can make a difference in your energy and industrial projects.
Let us be your partner in driving the renewable energy revolution forward. Together, let's create a brighter, more sustainable future.