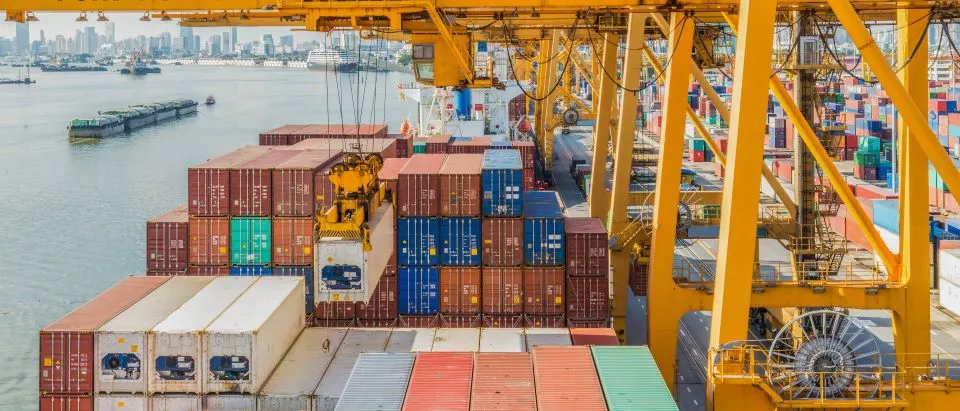 Your Reliable Partner for Ocean Freight Solutions 
Fracht understands that the world of ocean freight can be vast and complex. That's why we are here to guide you through the waves and deliver tailored solutions that meet your specific needs. As both an NVOCC (Non-Vessel Operating Common Carrier) and a trusted sea freight forwarder, we have the expertise and flexibility to ensure a seamless and efficient journey for your cargo.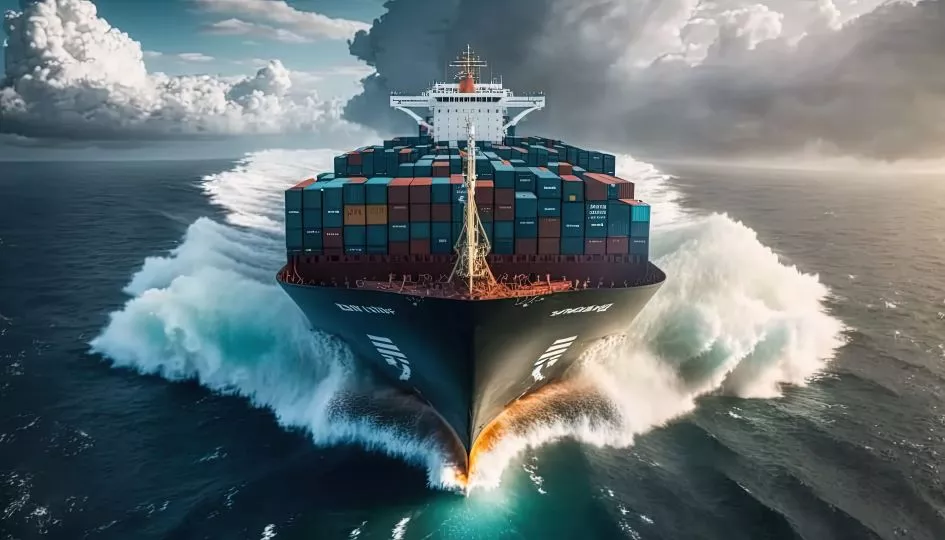 Full-Container Load (FCL) 
When your cargo demands a dedicated container, our FCL service delivers unmatched reliability and flexibility. We handle every aspect, from pickup to delivery, with meticulous care and precision. With FCL, you gain complete control over your cargo's journey, ensuring secure transport and timely arrivals. Our global network and expertise streamline the process, guaranteeing efficiency and peace of mind.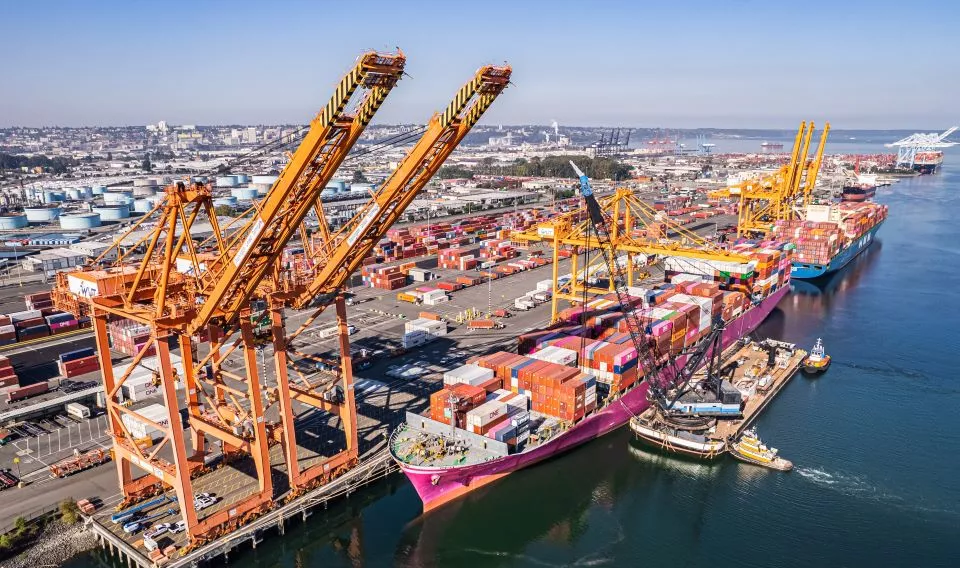 Less-Than-Container Load (LCL) 
Fracht's Less-Than-Container Load (LCL) service offers a cost-effective solution for your shipping needs. Our LCL service consolidates shipments from multiple customers into a single container, optimizing space and reducing costs. With our extensive global network, your cargo reaches its destination efficiently and reliably. All while ensuring secure handling, timely delivery, and transparent tracking throughout the journey.
FRACHT GROUP WE LOVE FREIGHT FRACHT GROUP WE LOVE FREIGHT FRACHT GROUP WE LOVE FREIGHT FRACHT GROUP WE LOVE FREIGHT FRACHT GROUP WE LOVE FREIGHT FRACHT GROUP WE LOVE FREIGHT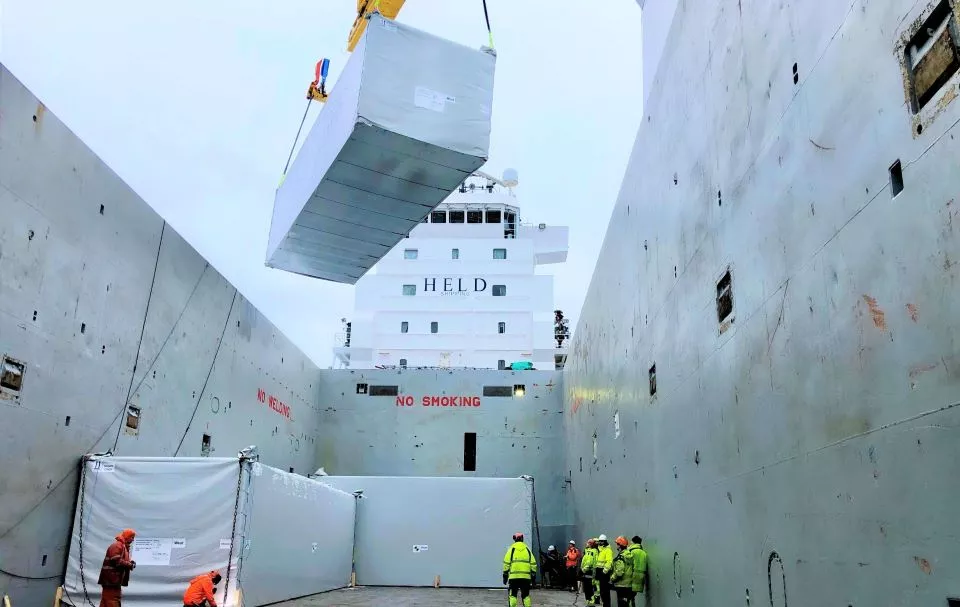 Project Cargo 
For specialized and project-based cargo, Fracht Project Cargo Management (FPCM) is your trusted partner. Our experienced team specializes in power generation and engineering, procurement, and construction (EPC) industries, providing global coverage, managed costs, and a bespoke project experience. From vessel chartering, heavy haul, and railcar transportation, we offer end-to-end service management with true visibility for your specialized overweight, over-dimensional cargo.
Ready to sail the seas of global trade? Let Fracht be your north star. Contact us today to explore how our ocean freight solutions can transform your supply chain.