Unleashing the Power of Logistics
Welcome to Fracht Group, where logistics becomes a catalyst for success. In today's fast-paced world, efficient logistics has become a crucial competitive advantage for businesses. We understand the importance of effective logistics strategies in a globalized and fragmented market, where seamless coordination and IT systems are paramount. At Fracht, we have been at the forefront of logistics since 1955, long before it became a buzzword. Our expertise and experience have earned us a reputation for delivering genuine added value in major international projects.
Founded by Mr. Ruedi Reisdorf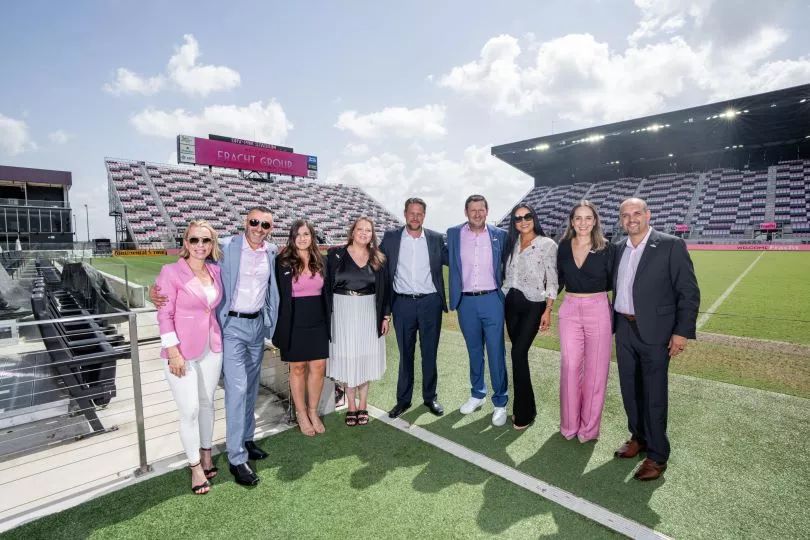 The Essence of Our Family
Fracht is an international freight forwarder and industry leader in comprehensive logistics solutions. Founded in 1955 by the visionary Mr. Ruedi Reisdorf, our Swiss-based company remains proudly independent and family-owned to this day. With a global presence spanning more than 150 offices in 50+ countries, we are committed to delivering excellence in logistics. As an NVOCC and traditional freight forwarder, we combine the best of both worlds to offer unmatched service. Our team of 2500+ logistics experts ensures that every shipment is handled with precision.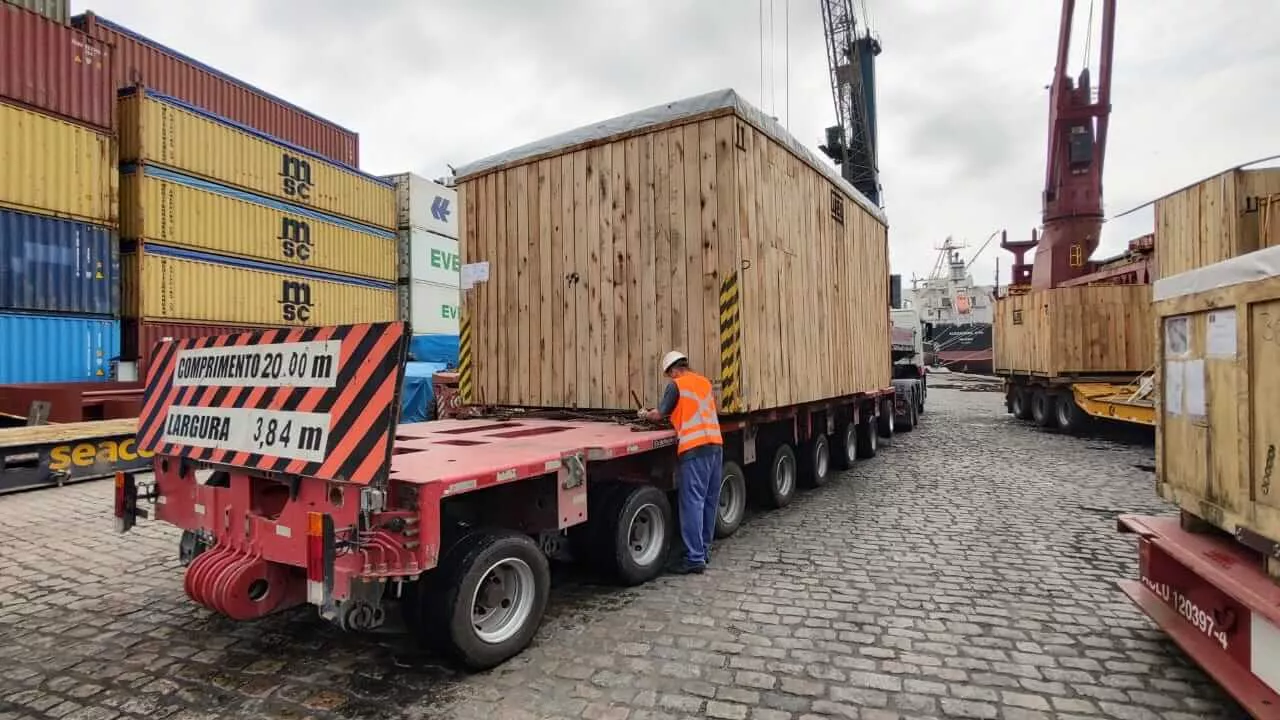 Our Promise to You
At Fracht, we are passionate about exceeding expectations. Our goal is to provide innovative, tailor-made logistics solutions that bring quantifiable added value to our customers while staying within budget. We achieve this by leveraging our dedicated personnel, extensive experience, global partnerships, and cutting-edge information technology.
We Are One Global Family
We are not just a company; we are a global family united by a shared mission. Our unwavering commitment to meeting your needs, delivering exceptional quality, and striving for operational excellence drives us forward. Together, we navigate new horizons, delivering strategic and innovative solutions in every direction.
FRACHT GROUP WE LOVE FREIGHT FRACHT GROUP WE LOVE FREIGHT FRACHT GROUP WE LOVE FREIGHT FRACHT GROUP WE LOVE FREIGHT FRACHT GROUP WE LOVE FREIGHT FRACHT GROUP WE LOVE FREIGHT
Explore Our Journey
Ready to embark on a logistics journey like no other? Discover the Fracht experience through our subpages. Join us as we redefine logistics, one exceptional solution at a time.
Start the Conversation
If you're looking for a transportation quote or information about our capabilities, or if you have a general inquiry about Fracht Group, please complete the form below for a quick response.