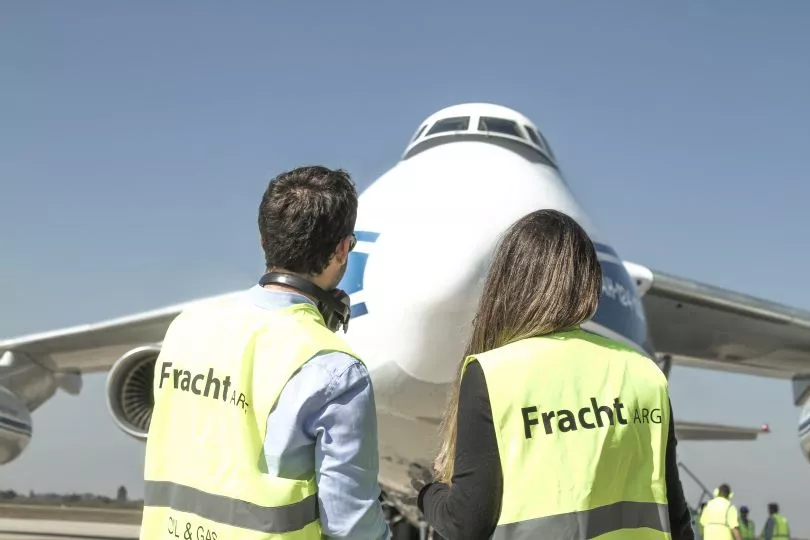 Fueling Success, Powering Progress 
In the realm of energy and petrochemical projects, success lies in finding innovative solutions. Whether you're constructing an oil refinery, building a power generation plant, or establishing a petrochemical complex, partnering with the right logistics and transportation company is crucial to ensure the success of your construction endeavors. At Fracht, we have been delivering industrial-scale projects since our inception and take pride in our track record of successful project completions worldwide.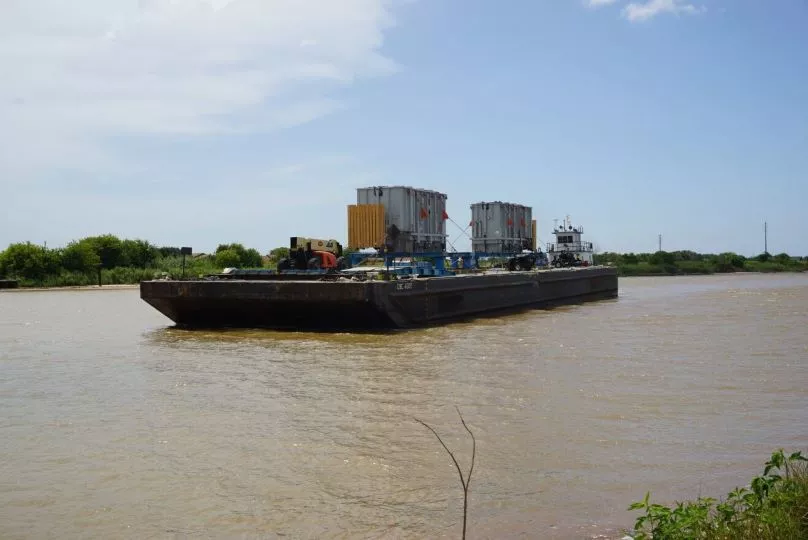 Expertise, Efficiency, Excellence 
Fracht's team of experienced project managers, engineers, and dedicated projects professionals understands the critical importance of proper resource utilization, effective communication, and meticulous planning for the success of any new project. With over 150 offices and a global network of project experts, we offer out-of-the-box transport solutions tailored to your specific needs. Our commitment to safety, reliability, and on-time delivery ensures that your projects stay on track and achieve remarkable results.
FRACHT GROUP WE LOVE FREIGHT FRACHT GROUP WE LOVE FREIGHT FRACHT GROUP WE LOVE FREIGHT FRACHT GROUP WE LOVE FREIGHT FRACHT GROUP WE LOVE FREIGHT FRACHT GROUP WE LOVE FREIGHT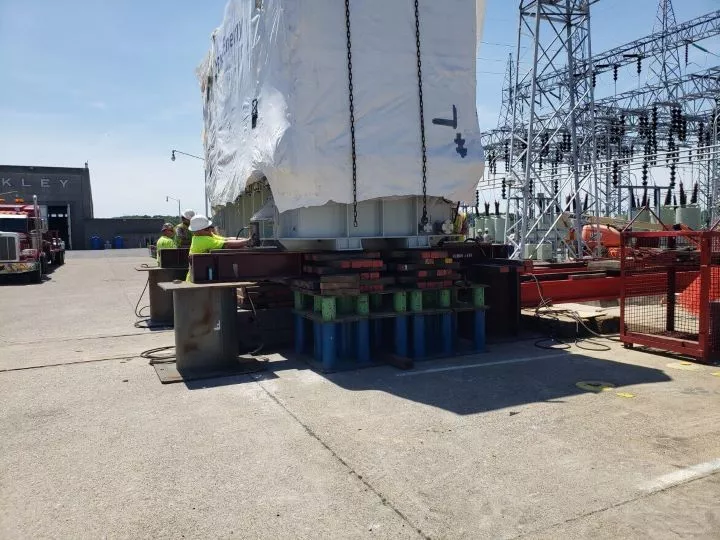 Comprehensive Solutions for Unparalleled Results 
Fracht provides a wide range of services to support your energy and petrochemical projects. From project consulting and management to project engineering and in-house customs clearance, we have the expertise and resources to handle every aspect of your logistics requirements. Our visual tracking system offers real-time visibility into your shipments, providing you with peace of mind and control throughout the transportation process.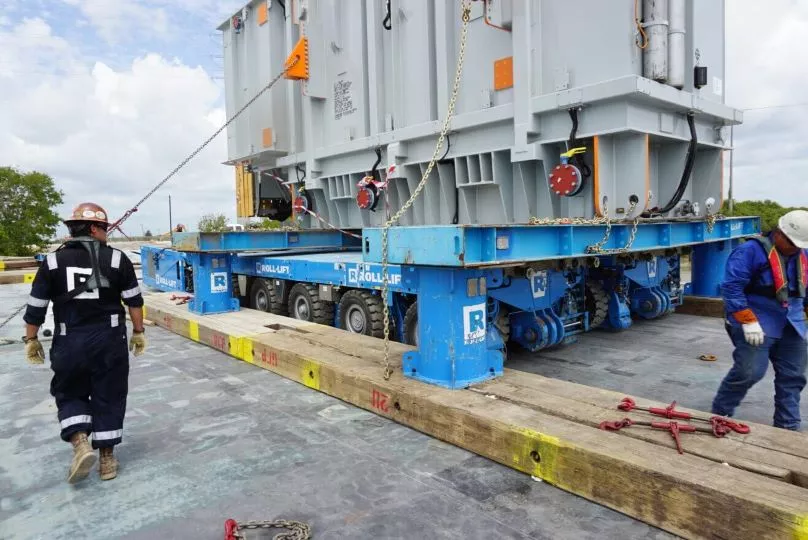 Partner with Fracht for Success 
When it comes to energy and industrial endeavors, Fracht is your trusted partner. With our passion for logistics and commitment to excellence, we are dedicated to fueling your success and powering progress in the energy and petrochemical sectors.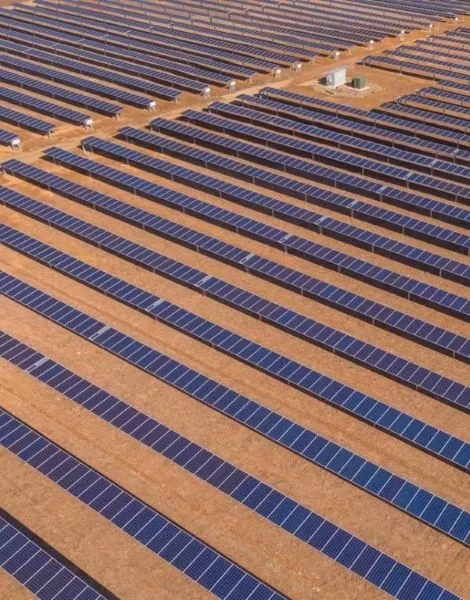 Renewable Energy 
Let Fracht be your partner in driving the renewable energy revolution forward.
Contact us today to discuss your energy and industrial projects and discover how Fracht can make a difference.