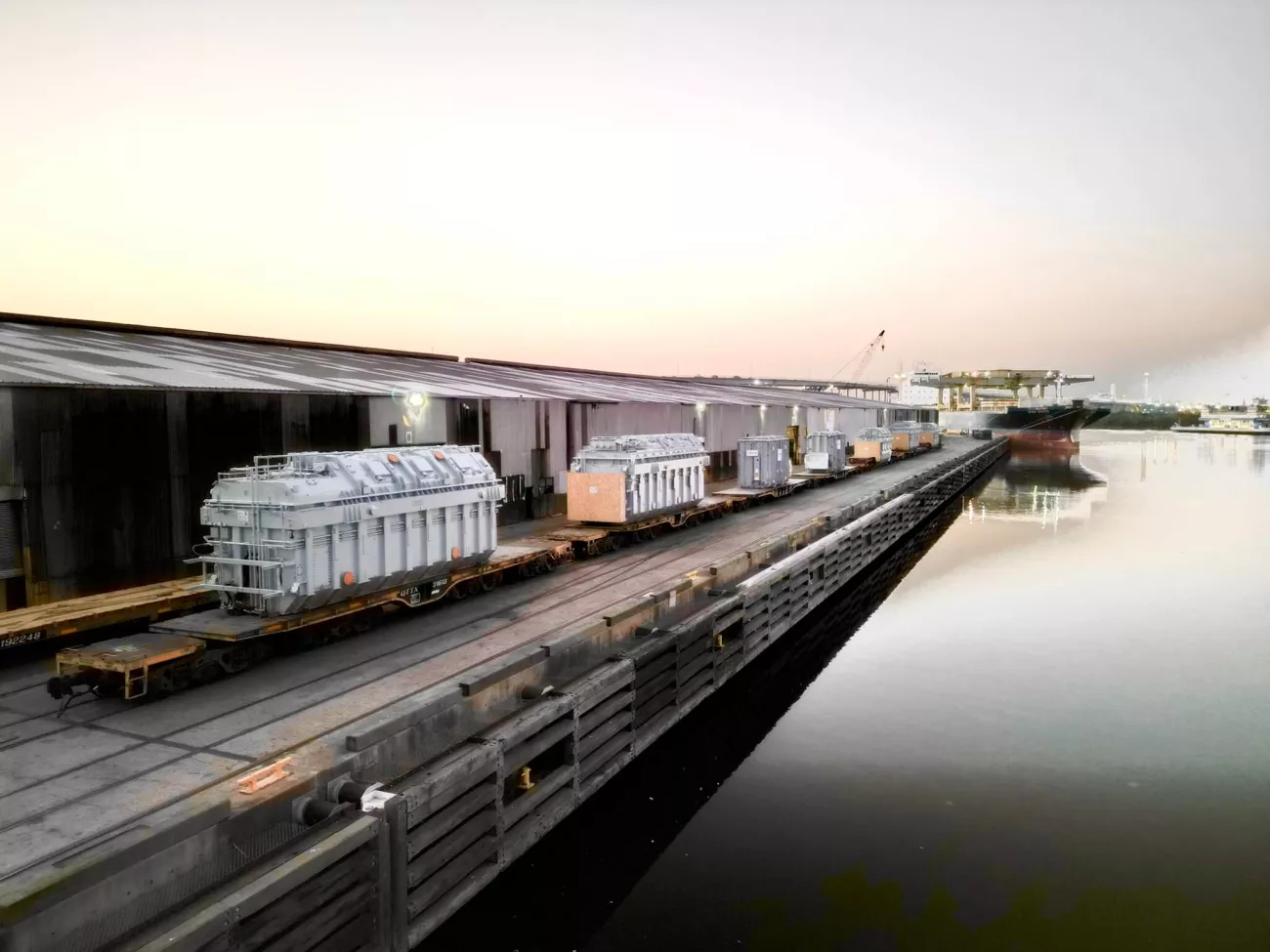 Unleash the Potential of Rail Freight Forwarding
When it comes to transporting Project Cargo, rail freight forwarding offers significant advantages that can save you time and money. Unlike road freight, which comes with limitations on weight and size, rail freight offers efficient transportation of heavy and high/wide components across North America. At Fracht, we have built an exceptional rail team in Houston, Texas, consisting of rail engineers, site supervisors, project managers, railroad coordinators, and expeditors. Together, we handle more than 200 rail moves annually with a 100% success rate.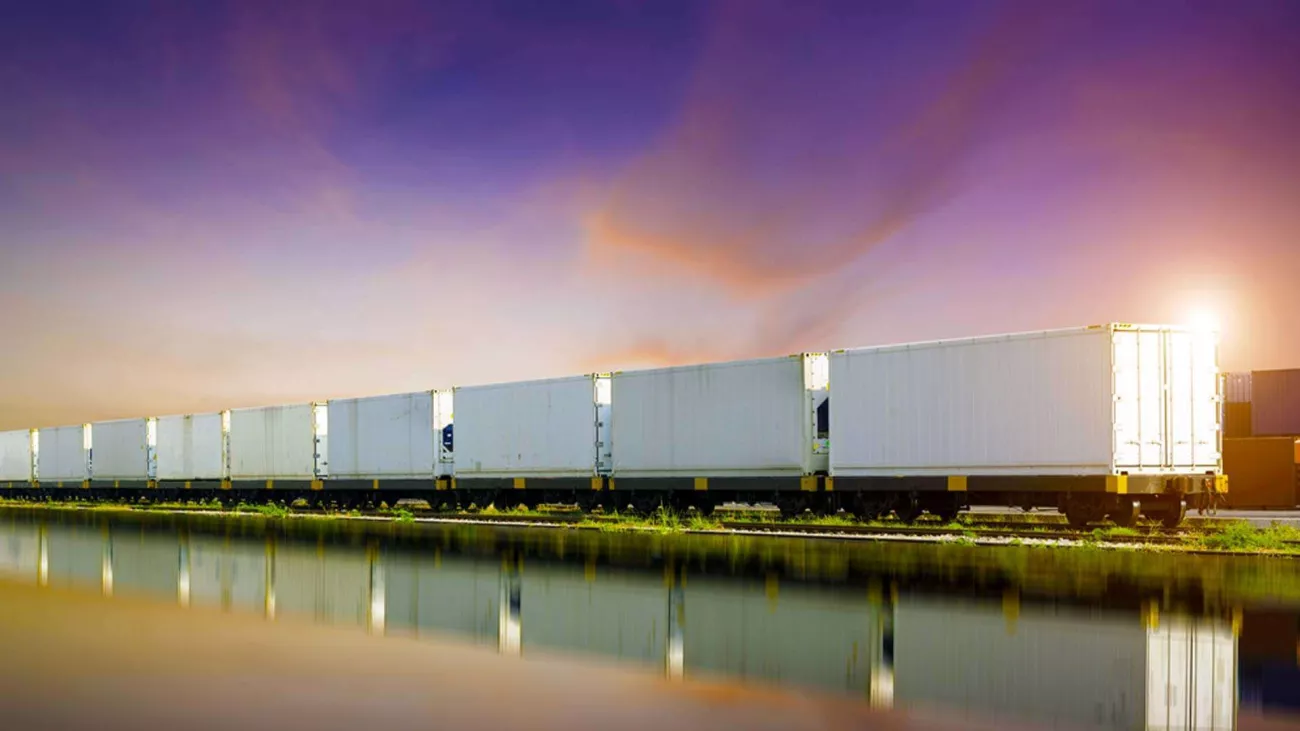 Broaden Your Horizons with Our Expanding Fleet
The Fracht rail fleet just scored a major boost, and we're thrilled to deliver exciting new options! With the Fracht-owned fleet, including our 12-axle car (GO PINK!), we're ready to take on your most challenging transport requirements. Our fleet also includes a range of 8-, 12-, and 16-axle flatcars, as well as a 20-axle depressed platform car. No matter the size or complexity of your cargo, we have the right equipment to handle it.
FRACHT GROUP WE LOVE FREIGHT FRACHT GROUP WE LOVE FREIGHT FRACHT GROUP WE LOVE FREIGHT FRACHT GROUP WE LOVE FREIGHT FRACHT GROUP WE LOVE FREIGHT FRACHT GROUP WE LOVE FREIGHT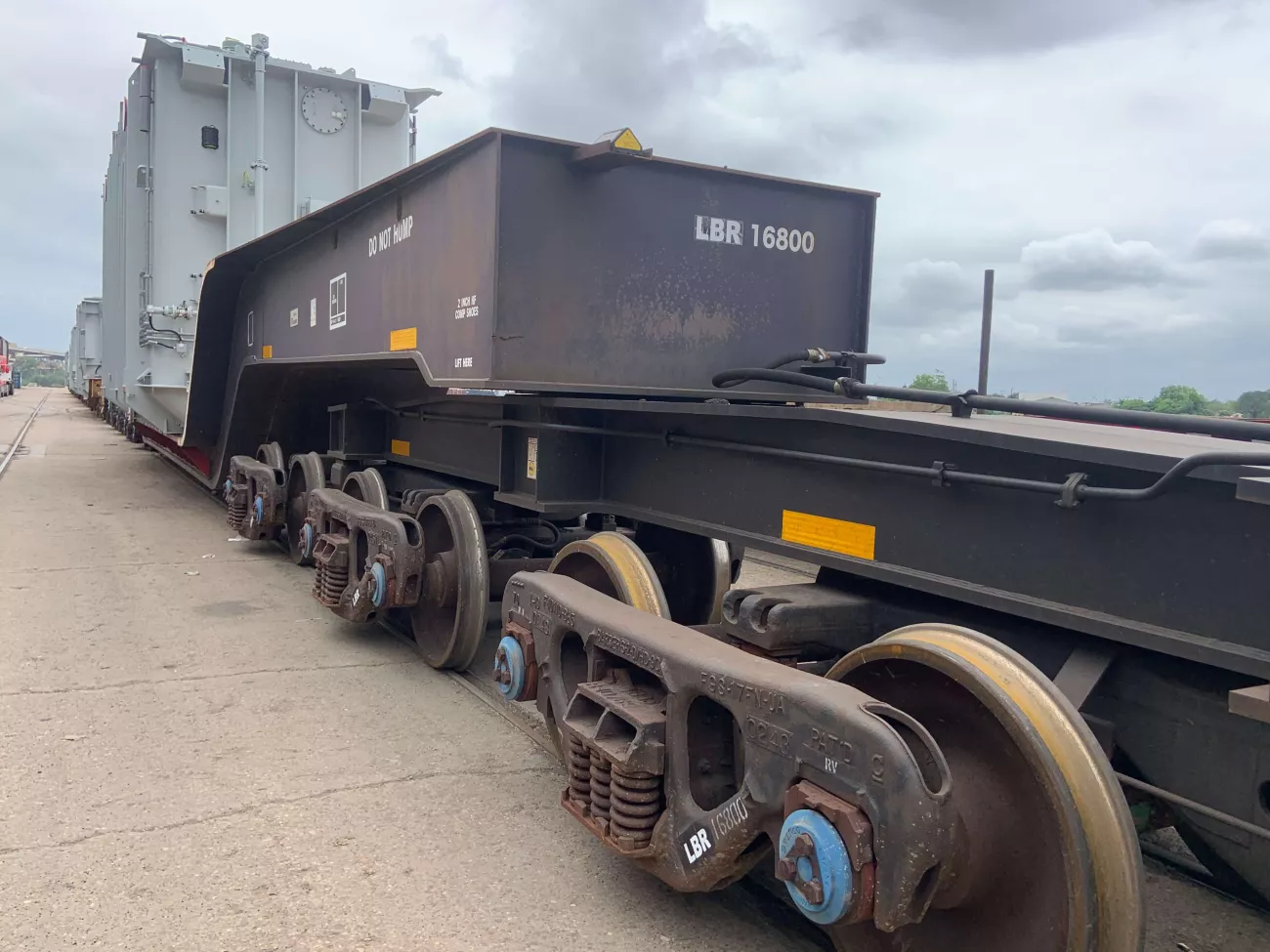 Engineered for Success
At Fracht, we combine engineering expertise with innovation to provide top-notch rail transport services. Our railcars are specially designed using T1 steel, making them lighter and more efficient when carrying heavier loads. Their depressed deck design accommodates taller cargo, ensuring your project components are handled with care. Our rail team is equipped with the skills and experience to tackle challenging moves, offering innovative solutions such as counterweights and turntables for unconventional dimensions. With a 100% success delivery rate and more than 100 years of combined experience shipping large cargo by rail, you can trust your shipment is in expert hands.
Ready to embark on a rail freight journey? Contact us today to explore how Fracht rail solutions can optimize your logistics and keep your projects on track.