Unleashing the Power of Efficiency 
In the fast-paced automotive world, efficiency is key. Fracht understands the complexities of the automotive industry's supply systems and the importance of streamlined operations. With our world-class services, we specialize in accelerating your success in the global vehicle industries. We go the extra mile to ensure your products reach the market on time, meeting your freight shipping needs with unmatched satisfaction. Let us be your logistics partner of choice for the road ahead.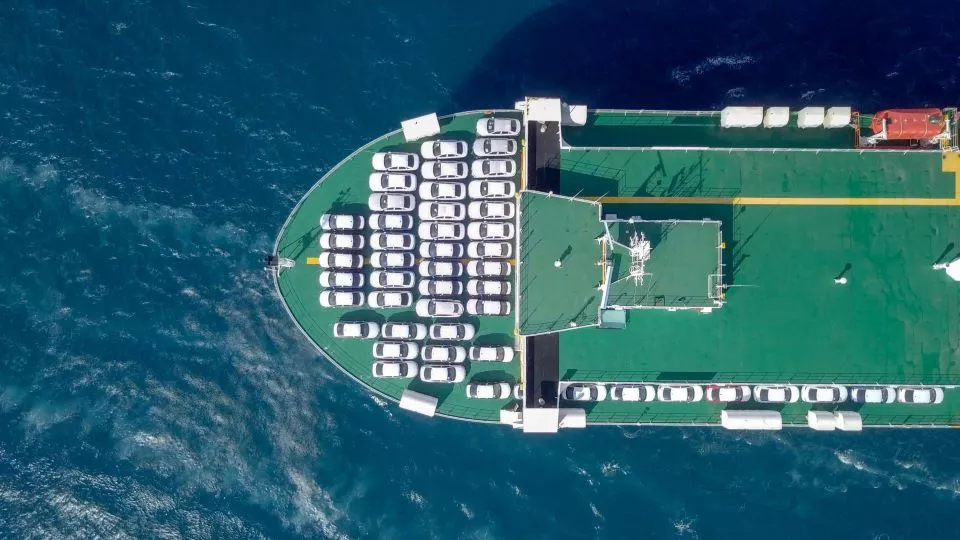 Tailor-Made Solutions for Your Success 
At Fracht, we take pride in our commitment to delivering high-quality standards and exceptional customer service. Our dedicated automotive specialists possess extensive expertise in supply chain management, implementation, and execution. They work closely with you to provide tailor-made solutions that align with your specific needs. With our comprehensive range of automotive-specific services, we offer the perfect blend of best practices and flexibility required by leading automobile manufacturers. Together, let's drive your automotive business toward unmatched success.
FRACHT GROUP WE LOVE FREIGHT FRACHT GROUP WE LOVE FREIGHT FRACHT GROUP WE LOVE FREIGHT FRACHT GROUP WE LOVE FREIGHT FRACHT GROUP WE LOVE FREIGHT FRACHT GROUP WE LOVE FREIGHT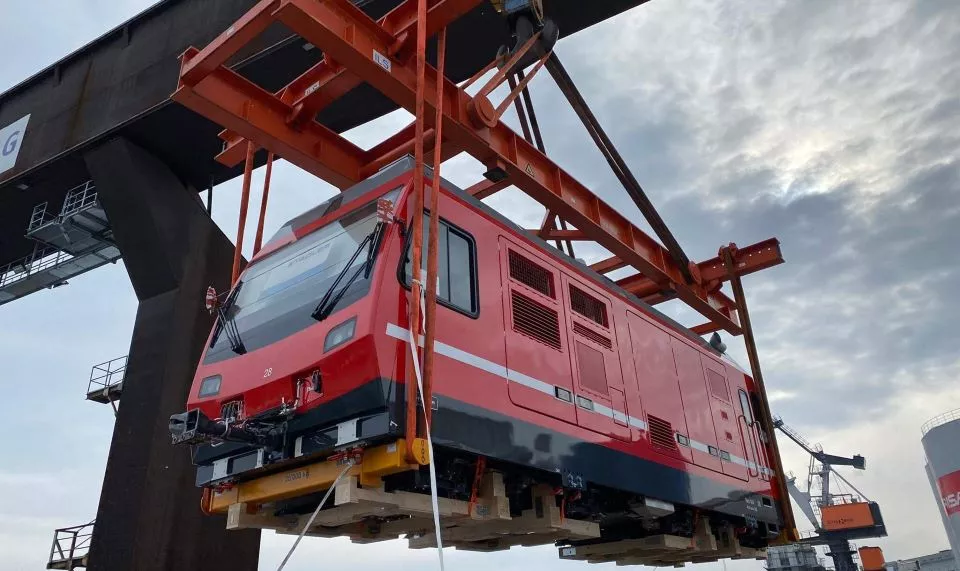 Unlocking the Power of End-to-End Solutions 
Fracht's end-to-end solutions are designed to assess and optimize your supply chain needs, increasing efficiencies while decreasing costs. We understand the importance of transit times in the automotive industry, which is why we are a global leader in providing fast and reliable transportation services. With our enhanced technologies like Track & Trace paired with easy form submissions, managing your shipments becomes effortless. Our unwavering commitment to risk mitigation and safety ensures your projects are in good hands. Experience the power of our industry expertise, achieved through decades of successfully shipping thousands of automotive products across air, land, and sea.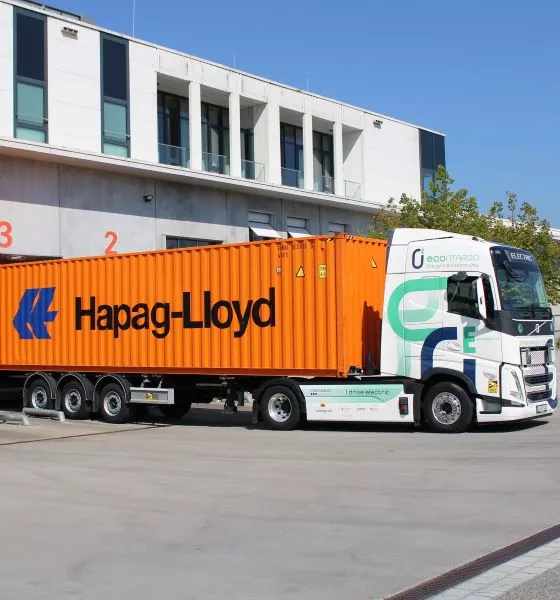 Aid and Relief 
Let Fracht be your partner in delivering hope and support to those who need it most.
Unleash the power of your automotive operations with Fracht. Explore our range of services and contact us today for a personalized logistics solution.